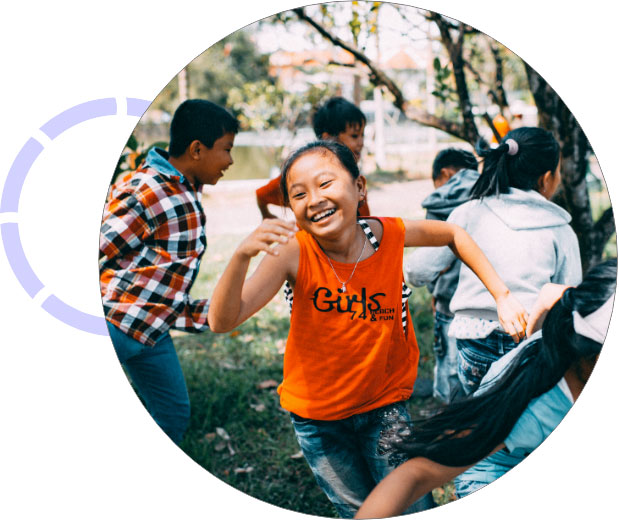 In 1989, a group of young people, after years of collaboration and voluntary work with the Institute of the Sisters of Our Lady of Charity of the Good Shepherd, have decided to establish the cooperative Futura '89, specialising in services for minors and in particular for minors at risk of deviance. The principles on which the cooperative's work is founded are those of mutuality and solidarity. In particular, in its work with and for minors, Futura '89 implements individualised educational interventions that respect the active centrality of the subject, with his or her needs, potential and expectations.
Since 1993, the cooperative has managed, in agreement with the municipalities of Catania and Acireale, 7 accommodation facilities for minors and unaccompanied foreign minors
Alba Chiara Community
ages 8-13 years – Acireale
(female)
Aurora Community
ages 14-18 years – Acireale
(female)
Dedalo Community
MSNA – CATANIA
Pelletier Community
ages 14-18 years – Acireale
(female)
Niside Community
ages 10-18 years – Catania
(female)
Futura 2 Community
age 10-18 years – Catania
(male)
Futura Community
MSNA – CATANIA
In addition, the cooperative offers proximity services in the area, such as:
Territorial and home education
Youth aggregation centres
School remediation and psycho-social counseling
Prevention of pathological addictions
Finally, for a real and concrete reintegration into the social fabric, the minors and young adults involved in its actions are also accompanied in training and job search, through workshops, training placements and placements in local companies and type B cooperatives.